The status quo isn't working.
I'm here to shake things up.
I believe the world can be a better place and that we can solve complex problems through innovation. Working across government, not for profits, startups, SMEs and corporates, I am passionate about leveraging innovation and entrepreneurship to solve pain points.
My mission is to support your innovation journey to transform the way you solve problems and future proof your business or organisation from disruption.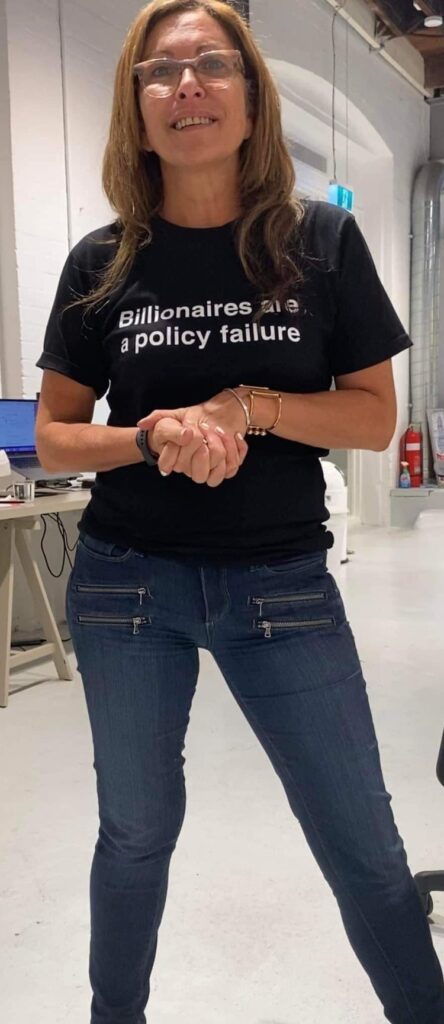 Ready to start your innovation journey?
Let me help you access innovation and entrepreneurship to solve your pain points.