The status quo isn't working.
I'm here to shake things up.
I believe the world can be a better place and that we can solve complex problems through innovation. Working across government, not for profits, startups, SMEs and corporates, I am passionate about leveraging innovation and entrepreneurship to solve pain points.
My mission is to support your innovation journey to transform the way you solve problems and future proof your business or organisation from disruption.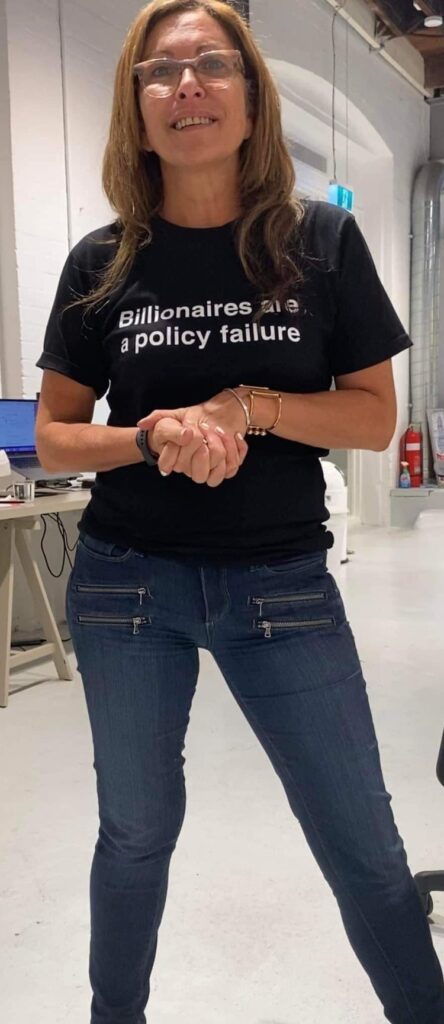 Ready to start your innovation journey?
Let me help you access innovation and entrepreneurship to solve your pain points.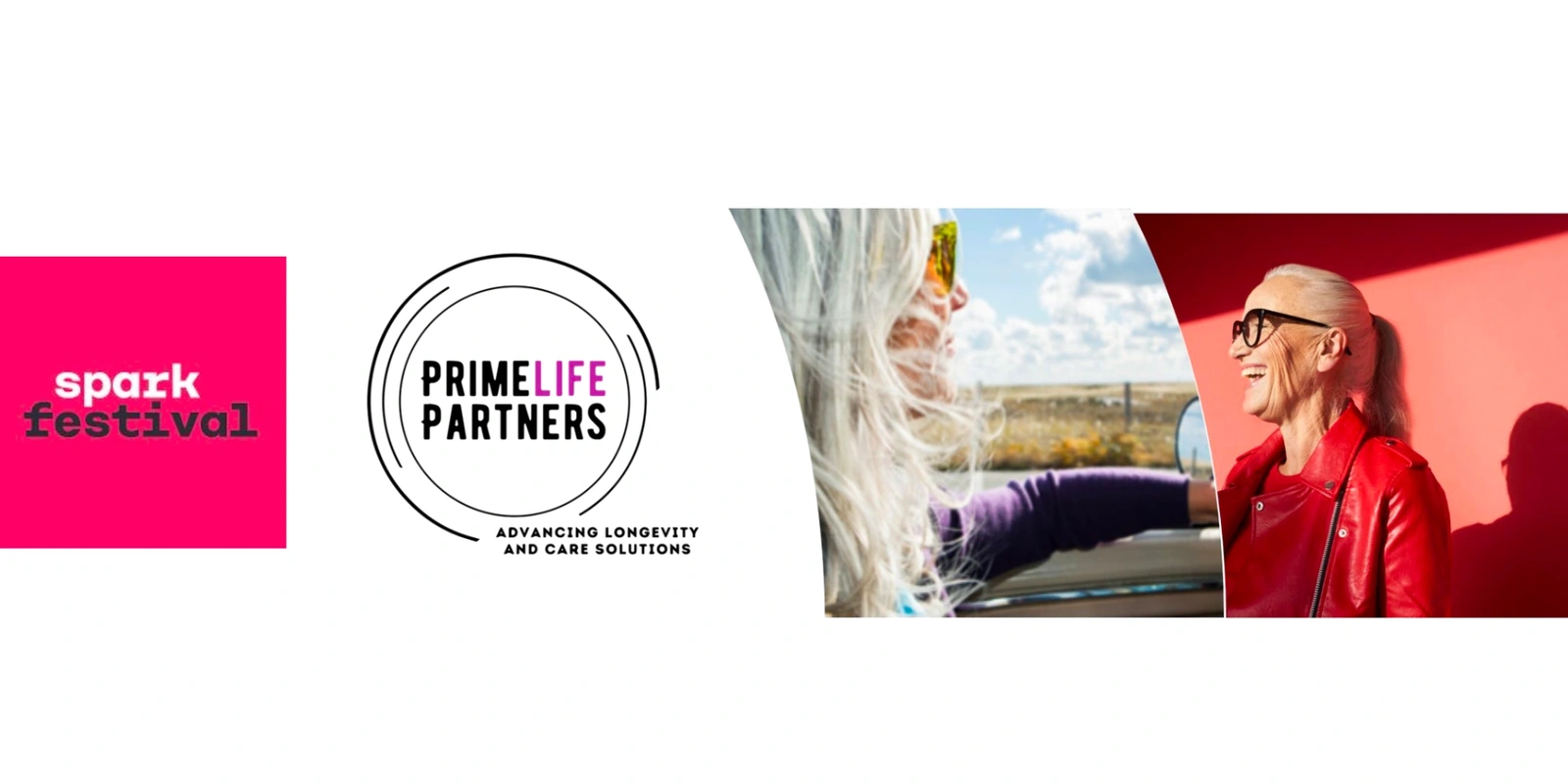 Innovation Unleashed : Reimagining Longevity and Care
Innovation Unleashed : Reimagining Longevity and Care
Over 55's in Australia hold over $1.5 trillion in wealth (2/3 of total) and will:
outnumber under 18's by 2030.
95+% plan to age in their own homes and
by 2030 will be retiring and drawing down on their super at the rate of 10,000 to 12,000 per day. Yet most lack financial advice needed to ensure the care and home they will need as lifespans approach 100.Australia has effectively run out of carers. Innovation is urgently needed to address what is already recognised as a crisis. Australia lags peer nations who have a clearly defined longevity & care ecosystem, and the ● policies that encourage and support innovation, ● corporate-applied research pathways, and ● dedicated funds to grow technology solutions Join us as we aim to be inspired, ideate and innovate to solve these critical challenges. 
This will be a half day combined keynote, panel and workshop session, led by 
Anne-Marie Elias
 and 
Abby Bloom
 (Primelife Partners).